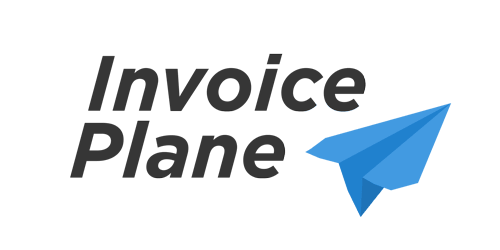 Allow us to provide you with an InvoicePlane Hosting Solution:
Access InvoicePlane in the Cloud
Create quotes and convert them to invoices
Create recurring invoices
Send invoices by email with online preview for your clients
Create reports for tax and accounting purposes
Why InvoicePlane?
InvoicePlane is an intuitive invoicing and client management system that is built for freelancers and small to medium sized companies that need a reliable and easy to use invoicing system.
InvoicePlane is a free and open source invoicing application, and may be downloaded and implemented on your own hosting solution. We can either help you install it on your end, or host it on our server.
Try the Demo of InvoicePlane