Nice to meet you. Let's talk today.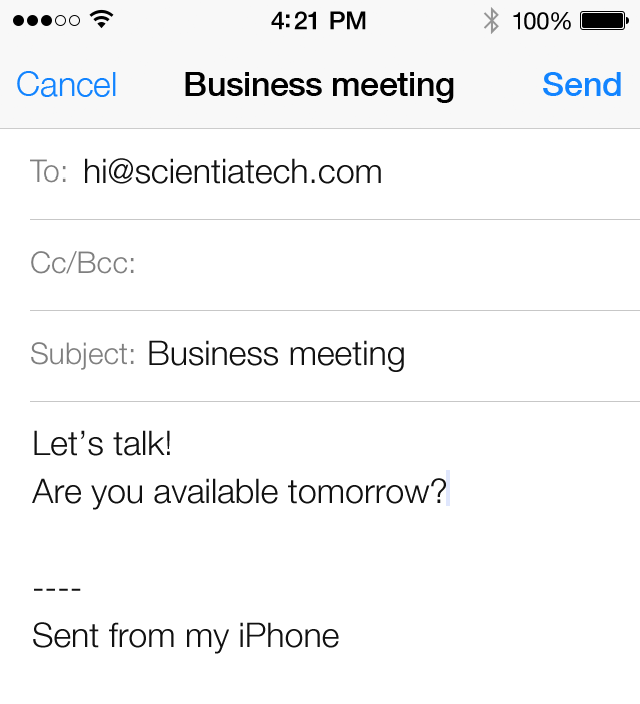 If you need to know more about agile methodologies and how ScientiaTech can help your organization, regardless of its size; then contact us and feel free to book a meeting, whether on phone, Skype or in person.
We are also tweeting about our work and interesting things relating to our community and topics that interest us. And we engage on Medium.com and run the Agile Project Management collection. Follow us and stay in touch!
---
Pasadena, CA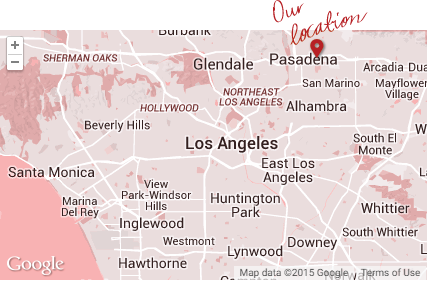 Email us at hi@scientiatech.com
---
Freelance employment
We are always looking for talent.
Front End UI/UX Web Development, standards-based, cross-browser jQuery, JavaScript, HTML5 and CSS. If you are proficient with these technologies, send us your resume and portfolio for review.